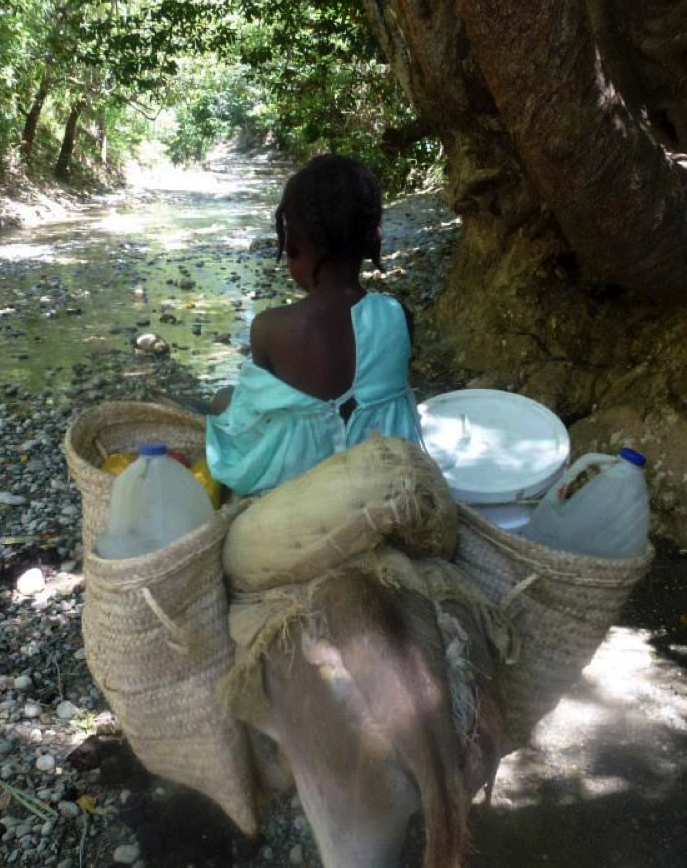 Responsibilities of the Sponsoring Organization
The most active way in which you can get involved with Gift of Water is to sponsor a community in Haiti. Sponsorship is a long term relationship with a community of people who need help accessing life-saving clean water. Groups that have already established partnerships with communities in Haiti are in the perfect position to set up the Gift of Water program for their communities.
As a community sponsor, you are responsible for:
Purchasing Gift of Water systems for a finite number of families in your community in Haiti
Funding the payroll for Haitian technicians who are responsible for administering the Gift of Water program in your community
Establishing a water committee in the community you support
Funding for program growth, as possible, to support the addition of new families
Gift of Water has over 30 sponsors who are actively supporting their communities in Haiti. Through their efforts, the Gift of Water team has developed a best practice model for establishing a new water program and will work tirelessly to develop a successful water program in your community.