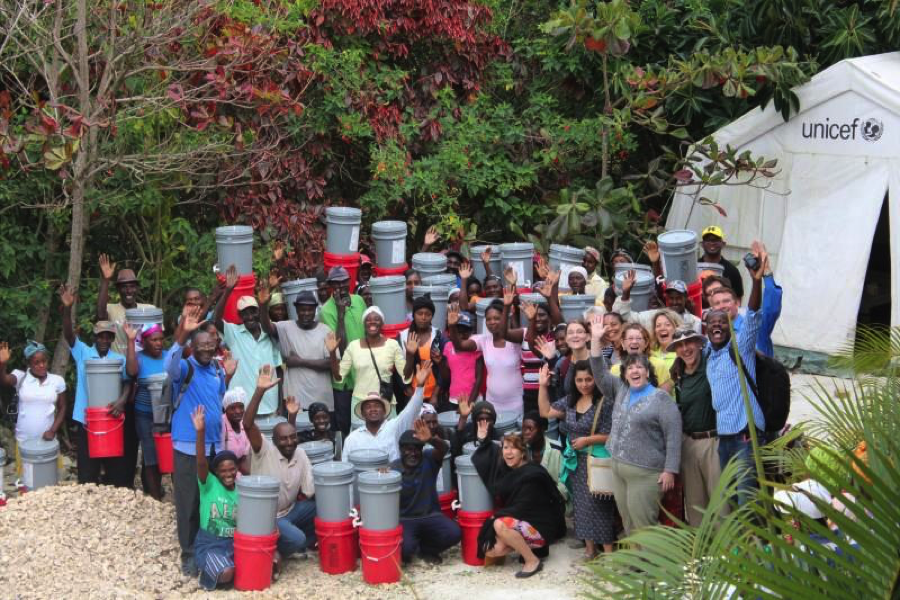 The best solution to improve water quality at the point-of-use in developing countries is through household water treatment and safe storage (HWTS). The Gift of Water System uses a filtration and chlorination technique, which has been proven to reduce illness.
Gift of Water has been operating rural Haiti since 1995. Its continuous improvement focus has allowed it to adapt to the special needs in Haiti.
Gift of Water tests and audits the program within the active communities to ensure that our efforts are successful. As a result, the Gift of Water's statistics for compliance and correct utilization are continuously improving.